Convert Your Dreams and Visions into Scaleable Action Steps!
Coaches, Course Creators & Entrepreneurs
Unlock The Full Potential Of Your Kajabi Platform

Websites, Funnels or Courses
Eliminate Overwhelm, Streamline Your Workflow, and Maximize Revenue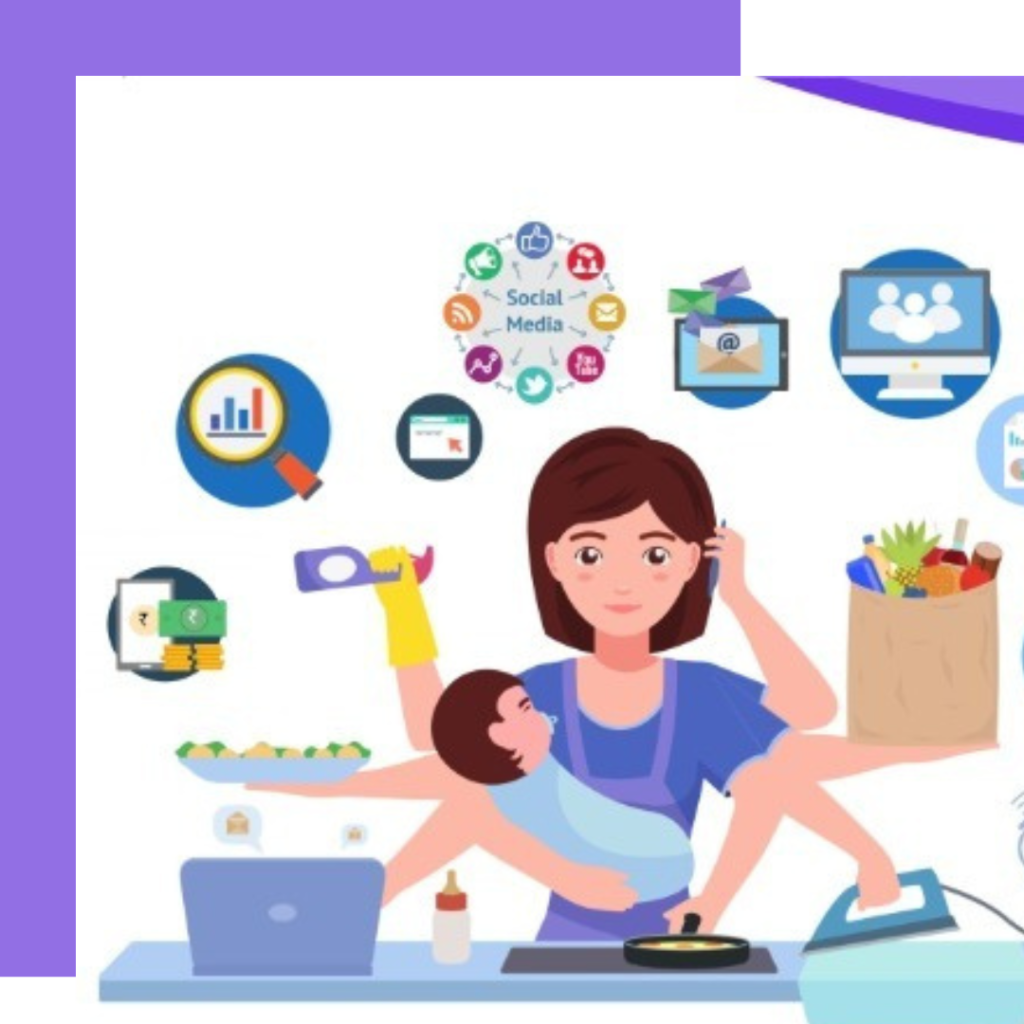 DOES THIS SOUND LIKE YOU?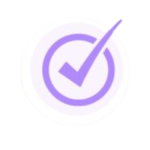 Tech drives me Crazy​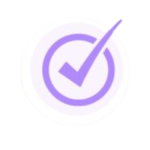 Spending way too much time learning Kajabi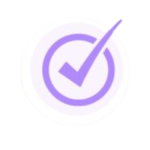 Wasting hours learning about pipelines & funnels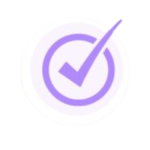 Juggling work and personal responsibilities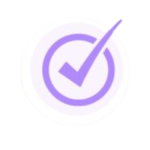 Don't know how to increase average cart order value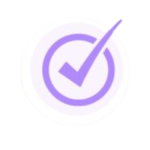 Limited knowledge when it comes to converting websites or funnels
Kajabi, WordPress or Clickfunnels – I've got you Covered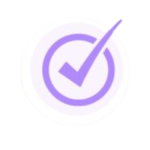 Maximize Revenue with strategic approach and deep understanding of Kajabi's features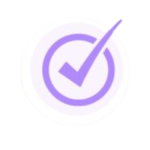 S
implify the course creation process

saving you time and effort.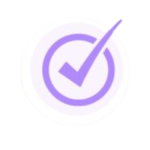 Increase Course Sales upsell strategies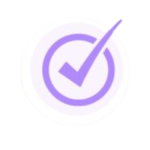 Automate client onboarding and backend tech while you play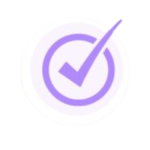 Ease all the complex backend automations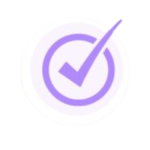 Building Sales Funnels maximizing sales conversions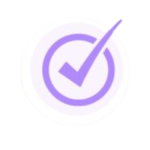 Structuring your course content, ensuring engaging learning experience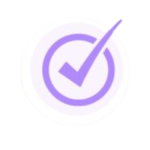 Launch your course through webinar or challenge funnel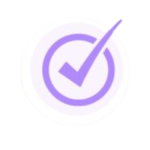 Grow Your Email List on autopilot through lead magnet funnel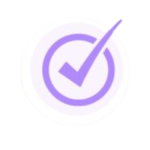 Increase revenue through existing services and products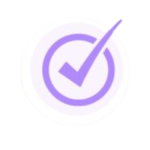 Kajabi website setup to enhance your brand, engage with your audience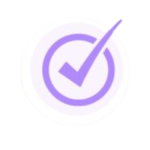 Automate lead generation & client conversion systems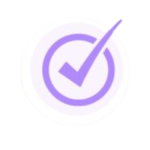 Audit of your course, website or funnels, identify gaps and share actionable recommendations
Use Technology to Automate your Systems & Uplevel Your Business
Whether you are getting started or looking to scale your business, I can help you in several ways
5 Main Pages which are Home, About, Services, Contact Page, Optin Page
All System pages, like blog, shop, library, store, 404, login & Members Library etc
Integration of your branding, colors, and fonts
Payment and custom domain set-up
Setup Logo, favicon, header and footer navigation, social media links, and icons
Social media integration
Complimentary setup of Terms of Service, Privacy Policy, Cookie Policy pages (client supplied content/copy)

Mobile optimized
Starts at $999
Designing your product theme to match your branding

Setup & customization of members area, including Library, Login, Course, student dashboard, 404  and Store pages as per your branding (if needed)

Banners and thumbnails for course lessons

Uploading all content videos, audio & documents (including PDFs, videos, audio files, and documents) and copy into a native or purchased Kajabi online course theme

Customised course navigation

Onboarding/nurture automated email sequence (with up to five emails in the series)

Mobile optimized
Starts at $999
Sales Funnels
Webinar Funnels
Challenge Funnels
Lead Magnet Funnels etc
Sales Page, Offers, Checkout, Thank You Page, Upsells, Downsells
Email Sequence
Integration of your branding, colors, and fonts
Payment and domain set-up
Testing
All automations, tags, forms, backend tech
Starts at $599
Convert your audience into customers
Increase revenue and conversion rates
Create visually appealing websites & funnels
Boost user experience
Improve customer engagement and interaction
Enhance credibility and trust among target audience
Speed up the process
Build your email list
Engage 24/7 with your audience
Funnel them into your programs and services
Build your audience
Setup Courses & Memberships
Build upsell revenue streams
Increase average order value
Monetize your knowledge & expertise
Earn Passive Income
Reach a global audience without geographical restrictions.
Increase recurring revenue
Cost-effective option for you and your customers
Enjoy flexibility of time and location
Scale your reach and revenue
Improved user experience
Audits of Websites & Funnels
Identify gaps & leaks in sales conversions
Increase your conversion rate
Improve and optimize the user experience
Increase revenue
Enhance efficiency and reduce manual work by identifying areas of automation or streamlining
Increased ROI by improving conversion rates and user experience
Make informed decisions about future sales and marketing efforts through data-driven results

Meghan Jones, Health Coach
"I would super recommend Manu. She is a wizard. She is so easy to work with. Her response and communication is immediate"

Taylor Warner, FB Automations Expert

"I couldn't recommend her enough. I will definitely be using her for all my ActiveCampaign projects.I couldn't have asked for someone better than Manu honestly."